On February 16th, the first exhibition of the spring: the 26th DPES Guangzhou International Advertising Exhibition will be grandly opened in Pazhou Poly World Trade Expo Center. Friends participating in the exhibition should not only do their own epidemic protection work, but also pay attention to the weather conditions during the exhibition. I have prepared a guide for you to visit the exhibition, I hope it will help you.
Skycolor 1903-UV Mesh Belt Printer

SkyColor 4180 eight-color eco solvent printer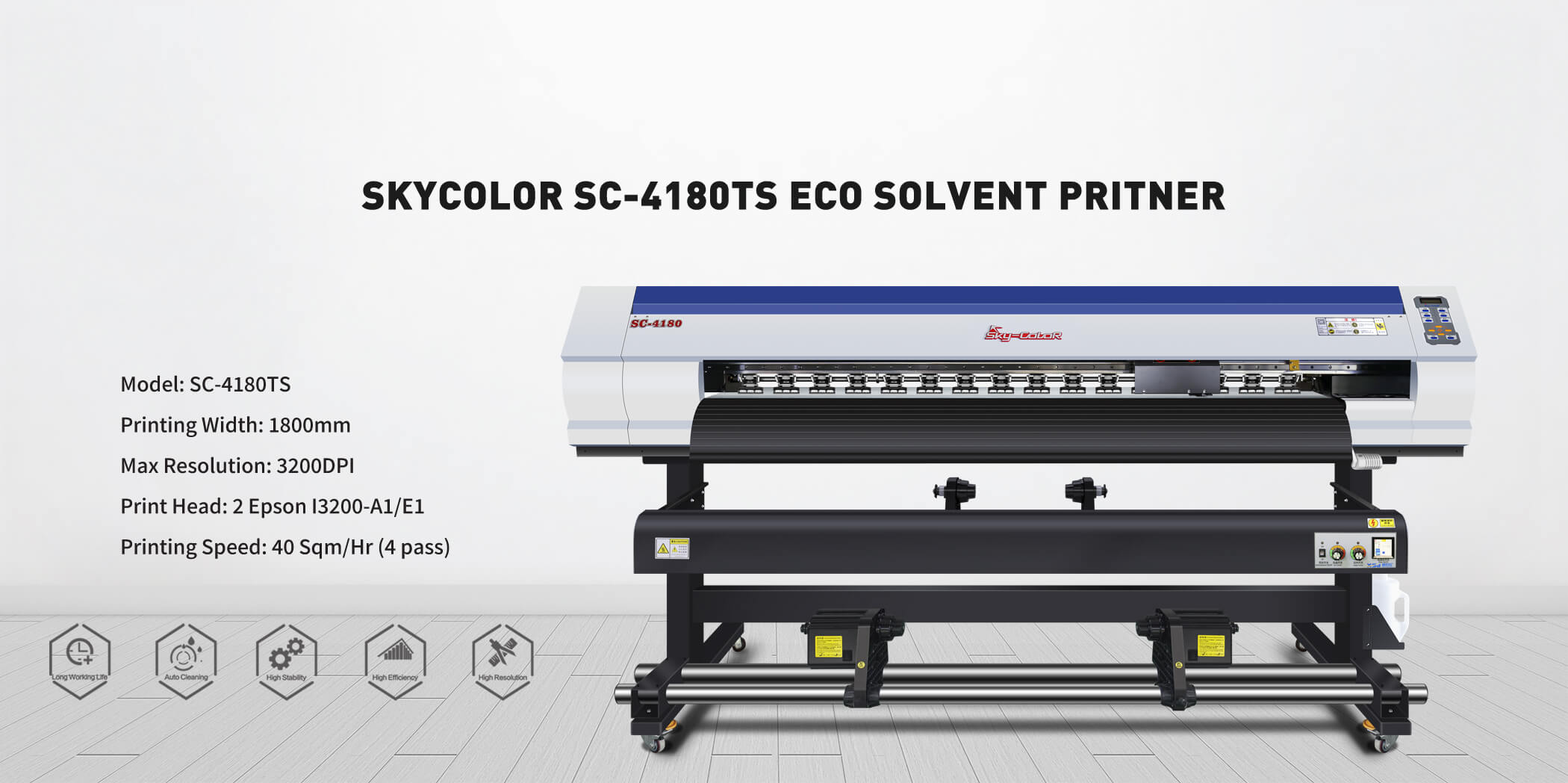 SkyColor H1 eco solvent printer

Zhengzhou New Century Digital( Skycolor Eco Solvent Printer: www.century-printer.com ) Focus on Skycolor Eco Solvent Printer have already used in advertisement for more than ten years . The products have passed ISO9000 and CE certification, owning the trust of most consumers.
The Skycolor Eco Solvent Printer team has an excellent R&D team and a complete production and after-sales service system. It introduces new industry-leading technologies every year, and also participates in many industry exhibitions, showing new products and new technologies. The printing field has built an industry leading position. Skycolor Eco Solvent Printer has many hot-selling models.