In rainy and hot weather, do you know the maintenance method of eco solvent printer?
First of all, advertisers must know that the best temperature and humidity for eco solvent printer to work are 15-30℃ and 35%-65% humidity. The working environment of eco solvent printer must be kept within this range.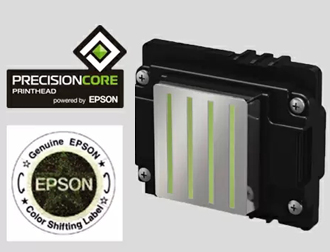 Maintenance method of high temperature eco solvent printer: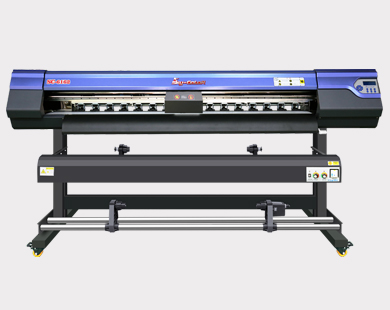 1. The best indoor temperature for eco solvent printer operation is between 15-30 degrees. At the moment of high temperature of 35 degrees, it is necessary to cool down by fans or air conditioners.
2. Drying is always accompanied by high temperature. At this time, you need to pay attention to anti-static/anti-dry ink, and often sprinkle some water on the ground to help prevent the indoor air from being too dry. At the same time, install a grounding wire for the eco solvent printer to prevent static electricity.
3. In a high temperature environment, do not connect too many devices to one socket. The eco solvent printer and computer can be specially equipped with a socket, and the external dryer can use a separate socket. Other electrical appliances, such as chargers/fans/air conditioners, need to be equipped with an additional power strip. Do not use one power strip with the eco solvent printer.